School-Based Weather Station Network
Vancouver Island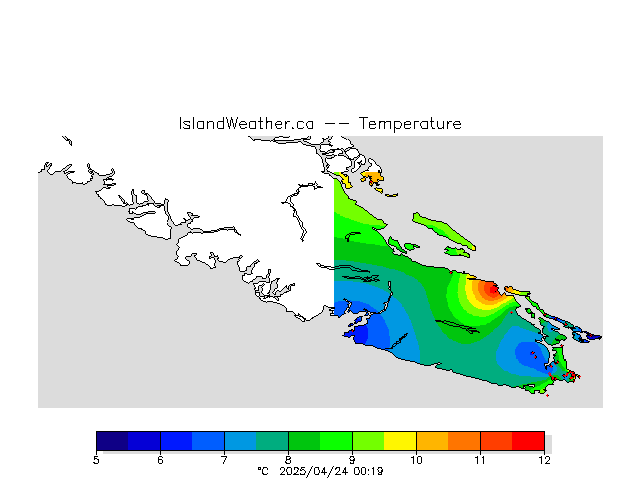 Stations in the Network

Strawberry Vale Elementary School

No current data available.

While Prince Rupert, British Columbia has the fewest thunderstorms days in Canada, 3 per year, it is the wettest city, with a total annual precipitation of 2552 millimetres.

Now storing at least 10 002 687 989 observations.
Contact information
For further information or data inquiries please contact us at weather@uvic.ca. If you find a problem or have a question about the site please be sure to send the relevant site and page address (the URL from your browser's address bar). Also include a screen capture image if you can so that we can see what you are seeing.