School-Based Weather Station Network
Vancouver Island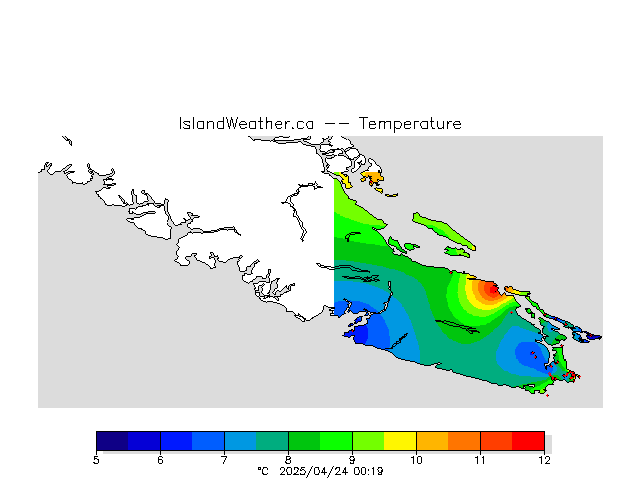 Stations in the Network

John Stubbs Memorial School

No current data available.

The lowest barometric pressure recorded in the western hemisphere was 882 hectopascals during Hurricane Wilma (2006).

Now storing at least 8 971 888 509 observations.
Contact information
For further information or data inquiries please contact us at weather@uvic.ca. If you find a problem or have a question about the site please be sure to send the relevant site and page address (the URL from your browser's address bar). Also include a screen capture image if you can so that we can see what you are seeing.