School-Based Weather Station Network
Vancouver Island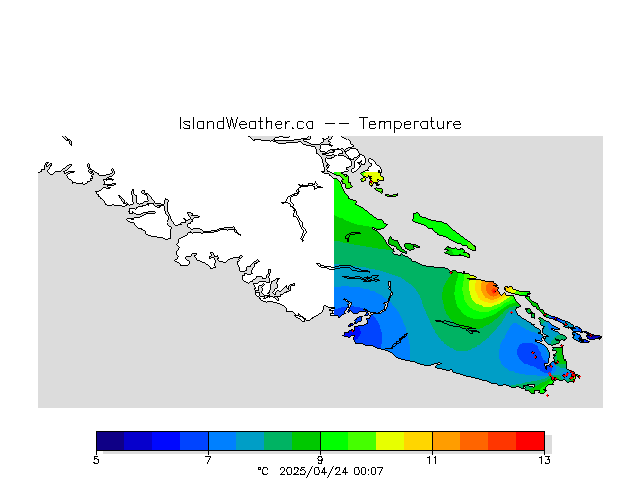 Stations in the Network

Saltspring Elementary and Middle Schools

No current data available.

The Regina Tornado of June 30, 1912, rated as F4 (winds of 330 to 416 kilometres per hour) was the most severe tornado so far known in Canada. It killed 28 people, injured hundreds and demolished much of the downtown area.

Now storing at least 11 769 036 444 observations.
Contact information
For further information or data inquiries please contact us at weather@uvic.ca. If you find a problem or have a question about the site please be sure to send the relevant site and page address (the URL from your browser's address bar). Also include a screen capture image if you can so that we can see what you are seeing.